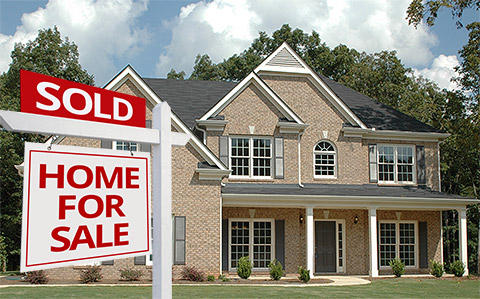 Pre-Purchase Inspections
Purchasing a new home also means buying that home's problems. With a pre-purchase home inspection you can see exactly what you're buying. Problems discovered during the inspection could allow you to renegotiate to offset the costs of repairs — potentially saving you thousands of dollars. We'll even help you become familiar with the property.
View Details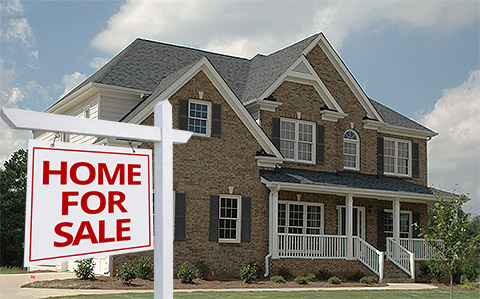 Pre-Listing Inspections
Sometimes selling your home can be just as much of a roller coaster as buying one. Getting a pre-listing home inspection can help ensure a quick and smooth transaction. You can enter the selling process with confidence that there won't be any nasty surprises. You'll also avoid delays, which could last for weeks or even months.
View Details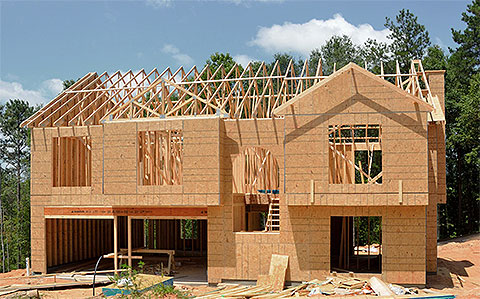 New Construction Inspections
Unfortunately, new does not always mean perfect. In fact, new doesn't even guarantee good. Material defects and human error during the construction process can lead to expensive problems later on. A new construction home inspection can help identify these problems early, when they're cheaper to fix. Some issues may even be covered under warranty.
View Details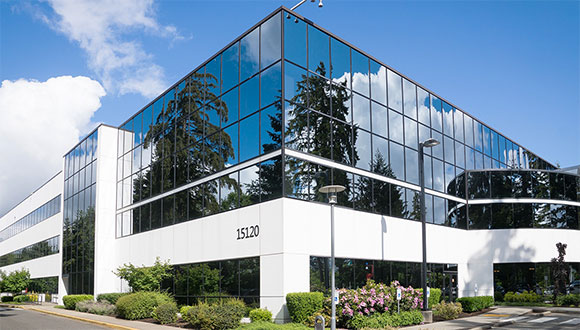 Commercial Building Inspections
Protect your business with a commercial building inspection. We offer inspections on many commercial properties such as apartment buildings, industrial buildings, office buildings, retail spaces, restaurants, and more.
We'll uncover valuable information regarding the structure and foundation, roof, electrical, plumbing, HVAC, pavement systems, and so on.
View Details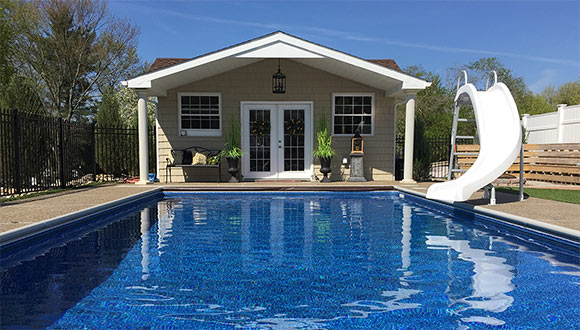 Pool & Spa Inspections
If you're looking to buy a home with a pool or spa, then it's strongly advised to get a pool and spa inspection. While these features are highly sought after, they can also be very expensive to maintain and repair.
A pool & spa inspection includes checking the pool's structure, safety features, equipment, as well as the surrounding deck.
View Details
Construction Draw Inspections
We can put over 20 years of construction experience to work for you to help protect your investments. When a draw is submitted, we'll make sure that the amount of work completed on-site matches up with the draw amount. We'll make sure you're up-to-date on the status of the project, as well as any issues or delays that have come up.